Kitchen Accessories Expandable Dish Rack
High quality expandable dish rack, Plate Holder, which is made of ABS material and 202 stainless steel. The width is adjustable to fit various size of plates.
It is very convinient to put the dish rack into the drawer for organize your plate .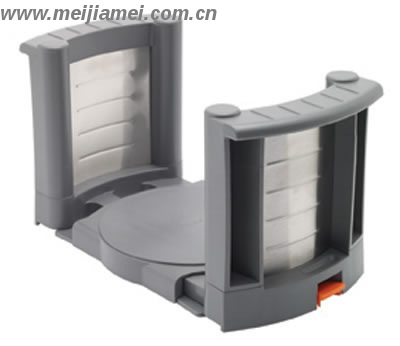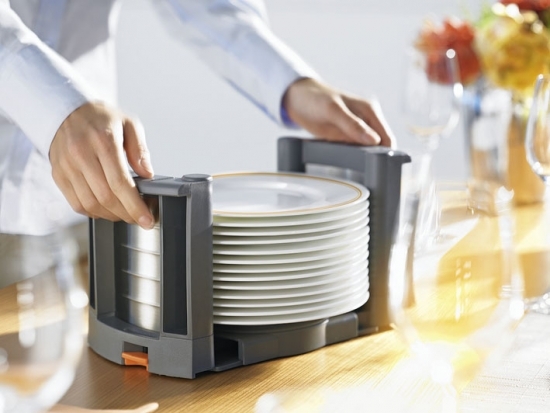 Advantage:
1. Use eco-friendly material
2. Offer competitive price and best choice for your kitchen drawer.
3. Two buttons on the bottom part to adjust the dish rack size.